Overview of Obesity & Treatment Options
This webinar, sponsored by Novo Nordisk, will provide an overview of obesity as a chronic disease and summarize the current guidelines and treatment options to effectively manage patients living with obesity. 
Obesity is a chronic disease that leads to many other weight-related diseases. When it comes to our weight, genetics, biology, and the environment all play a role. Novo Nordisk is committed to improving the lives of people with obesity by collaborating with the community on education and advocacy, increasing access to care, and advancing medical management. To learn more, please click here.
Target Audience:
This activity is designed for family medicine physicians, and other primary care clinicians.
Questions:
For questions regarding the content of this activity or for technical assistance, contact cafp@familydocs.org.
Copyright:
© 2022 California Academy of Family Physicians. No part of this activity may be used or reproduced in any manner whatsoever without written permission except in the case of brief quotations embedded in articles or reviews.
Shani Muhammad, MD, FAAFP (Moderator)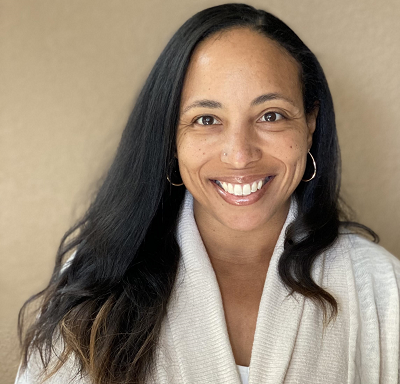 Shani Muhammad, MD is a board-certified Family Physician from Chino, CA and is Medical Director for LA Care Health Plan. She sees patients through a 100% telemedicine platform SteadyMD and practiced obesity medicine through Weekend health. She is a past member of the CAFP Board and a current member of the Fam-PAC. She was elected as convener of the minority caucus at the National Conference of Constituency Leaders in 2013 and served as convener of the of the entire conference in 2018.  She served on the Commission on Health of the Public and Science for four years and more recently has been actively working to help her colleague recognize and address Bias.
Michelle Pham, PharmD, BCPS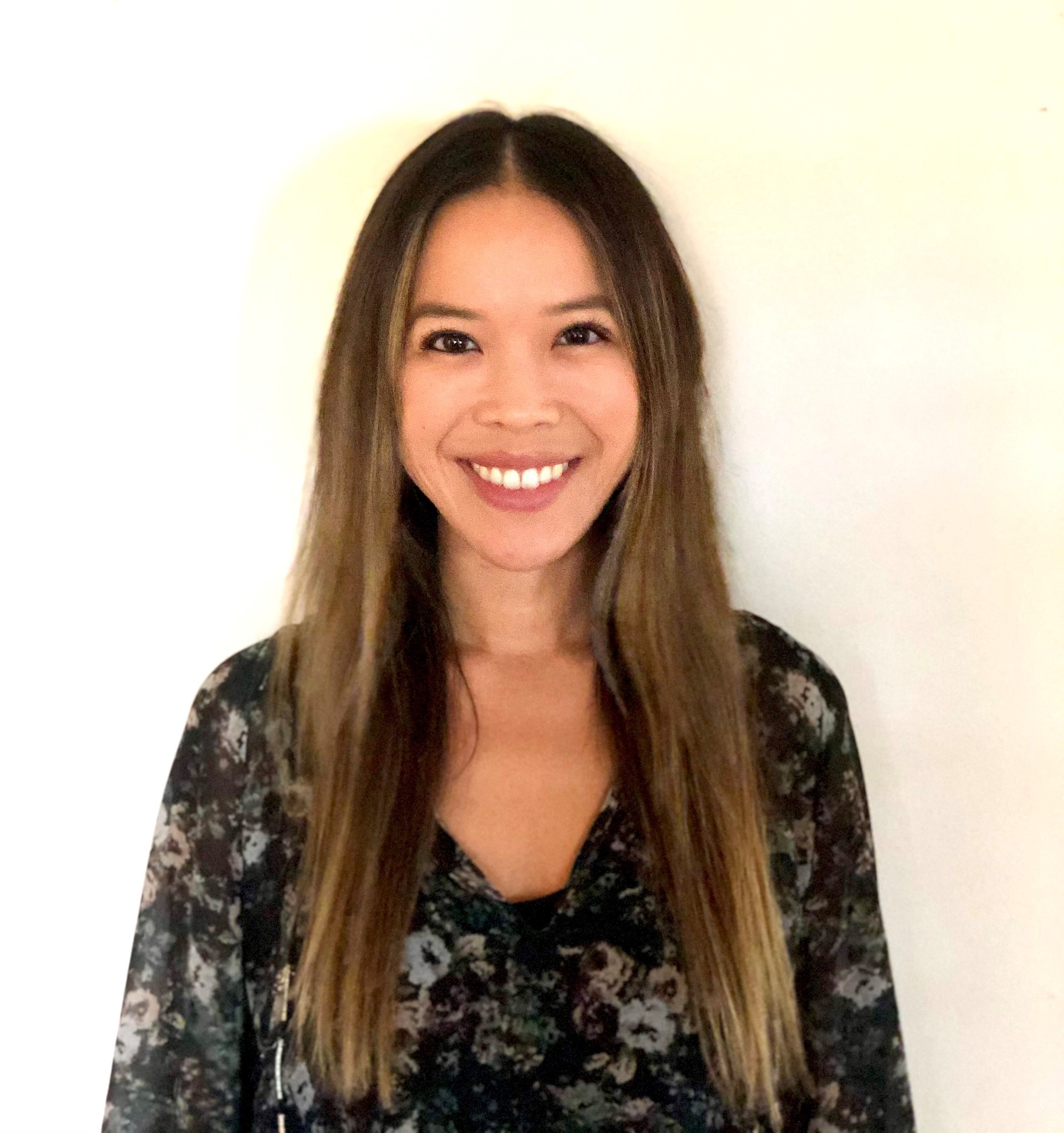 Michelle Pham, PharmD, BCPS joined Novo Nordisk Inc in May 2019. She is an Obesity Medical Liaison based in Los Angeles, covering Southern California and the state of Hawaii. She obtained her Bachelor of Science in Biology at San Diego State University followed by her Doctor of Pharmacy at University of the Pacific Thomas J. Long School of Pharmacy. Prior to joining Novo Nordisk Inc, Michelle worked as a clinical pharmacist in the inpatient hospital setting working in various specialties such as antimicrobial stewardship, critical care, and transitions of care. She also had the opportunity to work as a Pediatric Endocrinology Medical Liaison, which ignited her interest in the field of obesity. 
As a Medical Liaison, Michelle collaborates with leaders within the medical community exchanging scientific data and discussing scientific interests and activities such as research, guidelines, pharmacotherapy, and disease state overviews. As part of the medical affairs division of Novo Nordisk Inc., Michelle supports patient centered science and improves patient lives by building and communicating the deepest medical knowledge to health care professionals.