District 10: FIT Workshop, Session 1 (04/12/21)
District 10: FIT Workshop, Session 1 - April 12, 2021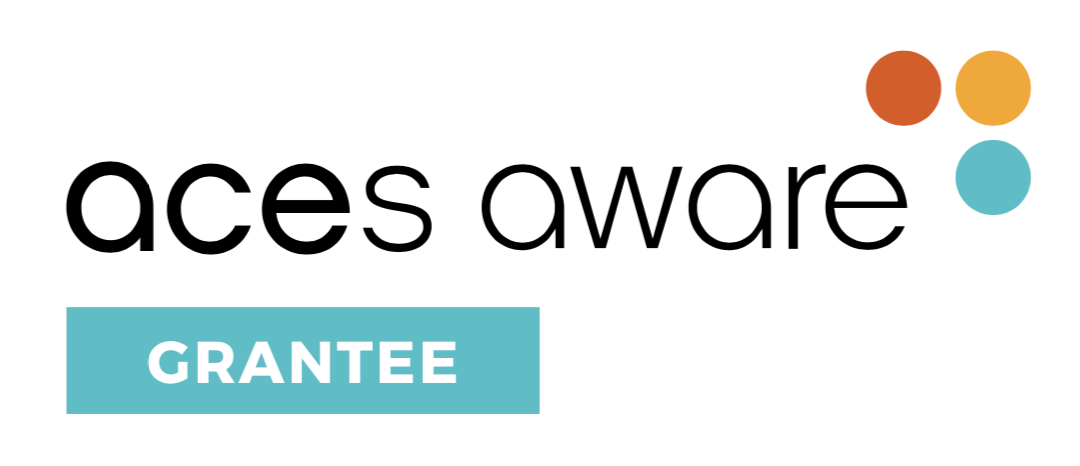 CAFP's Family Medicine Initiative on Trauma-Informed Care (FIT) workshop consists of two sessions, two weeks apart, designed to introduce Family Physicians to the concepts of toxic stress and Adverse Childhood Experiences (ACEs) as they relate to trauma-informed care. The hope is that learners will attend both session 1 and 2 in their local district.  
In session 1, participants will learn about the relationship between toxic stress and chronic disease, how to screen for ACEs, and meet in small groups to discuss trauma-informed care. 
Please also fill out the Pre-course Survey as soon as possible to help inform the material we cover.
Prior to session 1, we ask that learners watch the 15 min video here: https://www.ted.com/talks/nadine_burke_harris_how_childhood_trauma_affects_health_across_a_lifetime?language=en and review current ACEs screeners here: https://www.acesaware.org/screen/screening-for-adverse-childhood-experiences/
Following session 1, learners will be offered the opportunity to earn an additional 2 AAFP Prescribed credits by participating in the AAFP Translation to Practice (t2p) process. To earn this credit, you will complete a Commitment to Change form indicating what change you plan to make as a result of your participation in session 1.  Three weeks later, you will be asked to complete another form describing whether you were able to realize this change. Once this form is complete, you are eligible to claim the additional 2 AAFP Prescribed credits.
Support:
This activity is supported by an educational grant from Aurrera Health Group on behalf of the California Department of Health Care Services, and ACES Aware campaign.
Learning Objectives
At the end of this workshop, you should be able to:
Describe how ACEs and toxic stress disrupt physiology and influence the development of chronic disease
Summarize the principles of trauma-informed care as they relate to provider, staff and patient wellness
Conflict of Interest Statements:
The CAFP Committee on Continuing Professional Development is responsible for management and resolution of conflict for any individual who may have influence on content, who have served as faculty, or who may produce or help produce CME/CPD content for the CAFP.  Management/Resolution may include learner notification, peer review of content before presentation, changing topics, or even dismissing a potential faculty member. 
It is the policy of the CAFP to ensure independence, balance, objectivity, scientific rigor, and integrity in all continuing education activities. All individuals with potential to influence the content of this program have submitted Conflict of Interest declarations that have been reviewed according to policy. Learner notification of declarations is below. All individuals with potential conflicts have been contacted by CAFP staff or CCPD members, and issues of conflict have been discussed, managed, and resolved.
The FIT expert faculty, planners and staff have no financial relationships with companies that are ineligible to be accredited in the ACCME System to disclose. Ineligible companies are those whose primary business is producing, marketing, selling, re-selling, or distributing healthcare products used by or on patients.
Brent Sugimoto MD, MPH, AAHIVS, FAAFP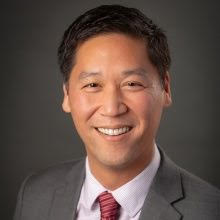 Brent K. Sugimoto is a family physician and HIV specialist. With a focus on care for adolescents and adults living with HIV at Kaiser Permanente in Oakland, California he worked to improve outcomes for this population. It was at Kaiser Permanente that Brent began efforts to screen and intervene for Adverse Childhood Experiences, which are over-represented in persons living with HIV. Brent is an educator and author of ACEs education for primary care, he serves on several of the California Surgeon General's ACEs Aware subcommittees, and he is currently the New Physician member on the AAFP Board of Directors. Brent is currently Chief Medical Officer for Decoded Health, a technology startup using artificial intelligence (AI) to achieve the Quadruple Aim. Brent received his MD from the University of California, San Francisco (UCSF), his MS as part of the University of California, Berkeley-UCSF Joint Medical Program, and his MPH from UC Berkeley. Brent lives with his husband and two children in Richmond, California.
Anna Askari MD, MSBS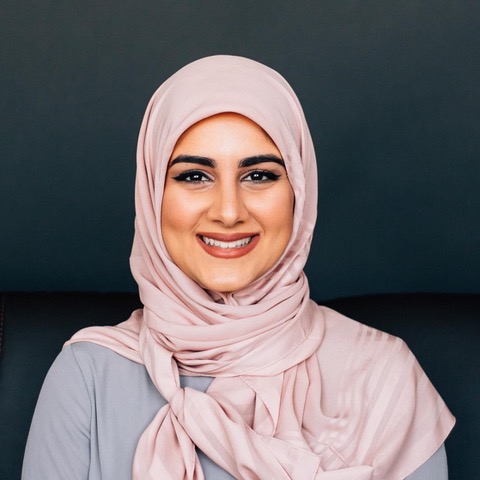 Anna Askari is a third year family medicine resident at Eisenhower Health in Rancho Mirage, California. She majored in political science and minored in Spanish at The Ohio State University, received her Master of Science in Biomedical Sciences at the University of Toledo, and graduated with her medical degree from The Ohio State University College of Medicine. She is passionate about integrative/functional medicine as well as underserved medicine. She has served as a medical student and resident leader in the Ohio, California, and AAFP advocating for health care policy to benefit her patients. She is the current resident director on the AAFP Board of Directors, and has accepted a position as an outpatient family medicine physician with One Medical in Aliso Viejo, California once she graduates from residency.
Adia Scrubb MD, MPP
Adia Scrubb is an Oakland native and currently practicing full-scope Family Medicine at LifeLong Medical in East Oakland. She is serving on the California Surgeon General's ACEs Aware Clinical Implementation subcommittee.  She received her Doctor of Medicine degree from the David Geffen School of Medicine and PRIME Program at the University of California, Los Angeles (UCLA) and the Charles R. Drew University of Medicine and Science in Los Angeles. She earned a Master of Public Policy degree from UCLA's Luskin School of Public Affairs and a Bachelor of Arts degree from University of California, Berkeley in Comparative Literature.
Erika Roshanravan MD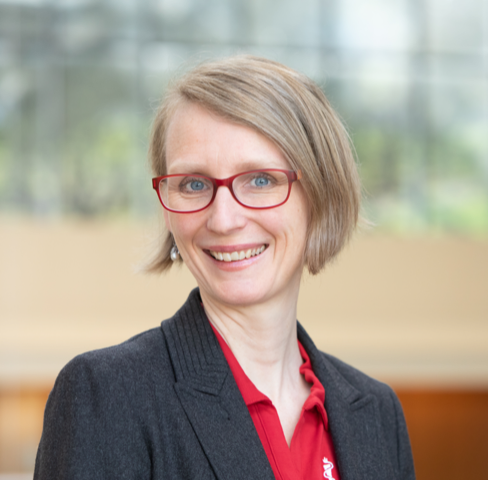 Erika Roshanravan is a family physician at CommuniCare Health Center, a Federally Qualified Health Center in Woodland, California. She also supervises and teaches University of California, Davis family medicine residents during their continuity clinic at CommuniCare. She received her Doctor of Medicine degree from the University of Berne School of Medicine (Berne, Switzerland) and completed her Family Medicine Residency at University of Washington. She is currently President of CAFP's Sacramento Valley Chapter Board of Directors as well as Alternate Director for District 10 on the CAFP Board of Directors. Erika is fluent in German, Spanish, French and English and lives with her husband and three children in Davis, California.