District 5: FIT Workshop, Session 2 (06/10/21)
District 5: FIT Workshop, Session 2 - June 10, 2021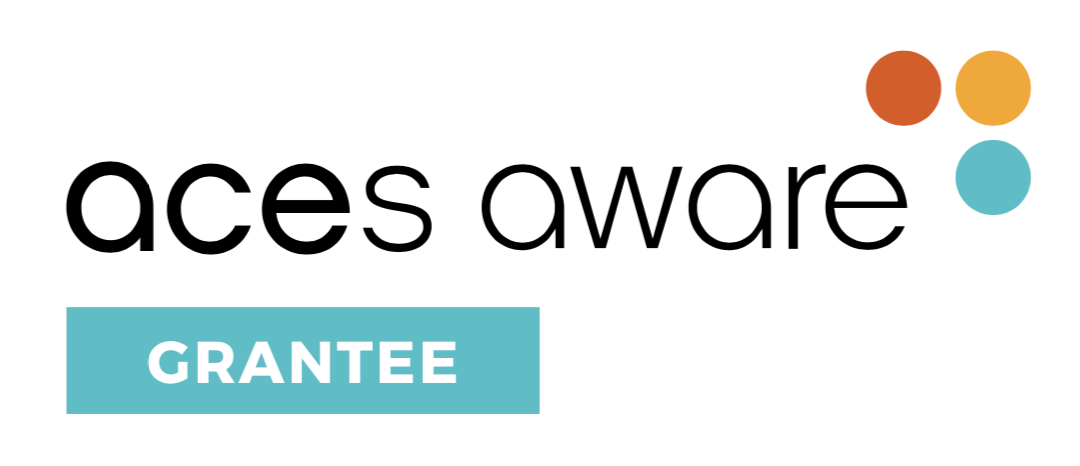 With the foundation of Session 1, the focus will shift to best practices, practical strategies to use when responding to ACEs in their patients, as well as regional/state resources to use with patients.
Prior to session 2, learners will be asked to complete an ACEs screen on themselves and a familiar patient via chart review (more details provided during session 1)
Learning Objectives
At the end of this workshop, you should be able to:
Formulate practical methods for responding to ACEs with trauma-informed care principles
Identify best practices in the use of validated ACE screening tools
Reference regional resources to use with patients
Provide feedback/suggestions to CAFP for ACEs screening road map 
See main course for faculty bios.
Brent Sugimoto MD, MPH, AAHIVS, FAAFP

Anna Askari MD, MSBS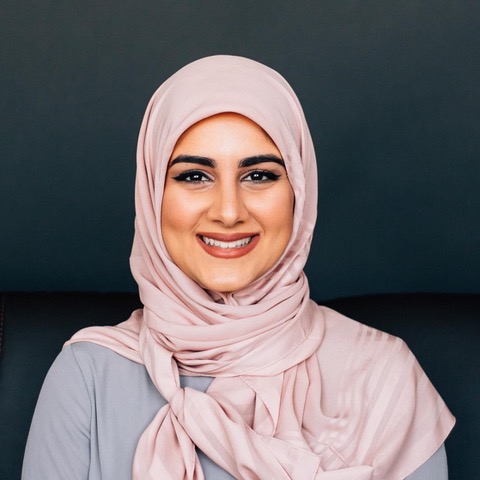 Adia Scrubb MD, MPP
Erika Roshanravan MD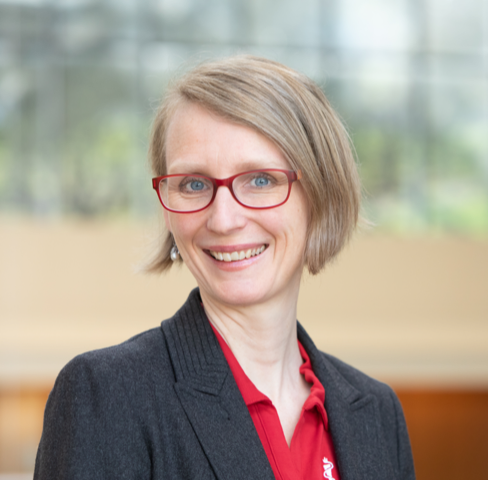 Conflict of Interest Statements:
The CAFP Committee on Continuing Professional Development is responsible for management and resolution of conflict for any individual who may have influence on content, who have served as faculty, or who may produce or help produce CME/CPD content for the CAFP.  Management/Resolution may include learner notification, peer review of content before presentation, changing topics, or even dismissing a potential faculty member. 
It is the policy of the CAFP to ensure independence, balance, objectivity, scientific rigor, and integrity in all continuing education activities. All individuals with potential to influence the content of this program have submitted Conflict of Interest declarations that have been reviewed according to policy. Learner notification of declarations is below. All individuals with potential conflicts have been contacted by CAFP staff or CCPD members, and issues of conflict have been discussed, managed, and resolved.
The FIT expert faculty, planners and staff have no financial relationships with companies that are ineligible to be accredited in the ACCME System to disclose. Ineligible companies are those whose primary business is producing, marketing, selling, re-selling, or distributing healthcare products used by or on patients.