Managing Medicare in 2022
Due to unforeseen circumstances, this webinar scheduled for today has been cancelled. We will have the information from Dr. Lurvey available to you in the near future.
Join CAFP and Arthur Lurvey, MD for a webinar on Managing Medicare in 2022. Dr. Lurvey will provide an overview of the new physician payment rules for 2022, a discussion of resumption of Medicare audits called "Targeted Probe and Education"; and a brief notation of telehealth in 2022, Cognitive Functioning, Medicare Screening and Prevention Services.
Arthur N. Lurvey, MD, FACP, FACE
Medicare Contractor Medical Director, Noridian Healthcare Solutions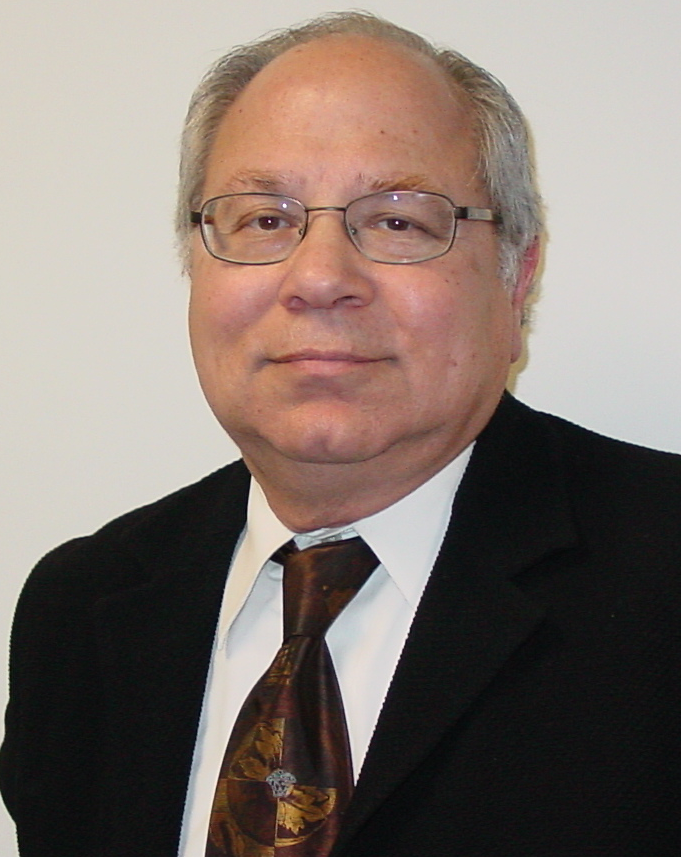 Arthur Lurvey is a board-certified internist and endocrinologist, and a Medicare Contractor Medical Director for 21 years---initially working for the California Part B Carriers Transamerica Occidental Life Insurance Company, National Heritage Insurance Company, National Government Services, Palmetto GBA, and currently Noridian Healthcare Solutions, the Medicare Contractor in Jurisdiction JE and JF. He was in clinical practice for 35 years.
Dr. Lurvey received his MD degree from the University of Illinois and had his post doctorate and fellowship training at Los Angeles County-USC Medical Center. He practiced Internal Medicine and Endocrinology in Los Angeles.
He is a Delegate to both the California Medical Association and American Medical Association, has been a past Hospital Chief of Staff and served on numerous committees of LACMA, CMA, and AMA.  He also is active in the American College of Physicians and American Association of Clinical Endocrinology.  Other medical activities include former service as a CMA surveyor for both the JCAHO hospital survey program and the CME accreditation program in California.