Policy and Practice: a CMS Update - Live Webinar
Join CAFP on Wednesday, December 15 at 12PM for a presentation from Ashby Wolfe, MD, Regional Chief Medical Officer for the Centers for Medicare & Medicaid Services (CMS). Dr. Wolfe will provide an overview of the elements of the 2022 Physician Fee Schedule final rule, including information on telehealth, Quality Payment Program and E/M policies for the new calendar year. She will also give an overview of the CMS COVID-19 response to date, and provide a brief highlight of a few family medicine relevant billing policies including the new cognitive billing code and updates on billing for chronic care management.
Ashby Wolfe, MD, MPP, MPH
Centers for Medicare & Medicaid Services Regional Chief Medical Officer Denver, San Francisco and Seattle Offices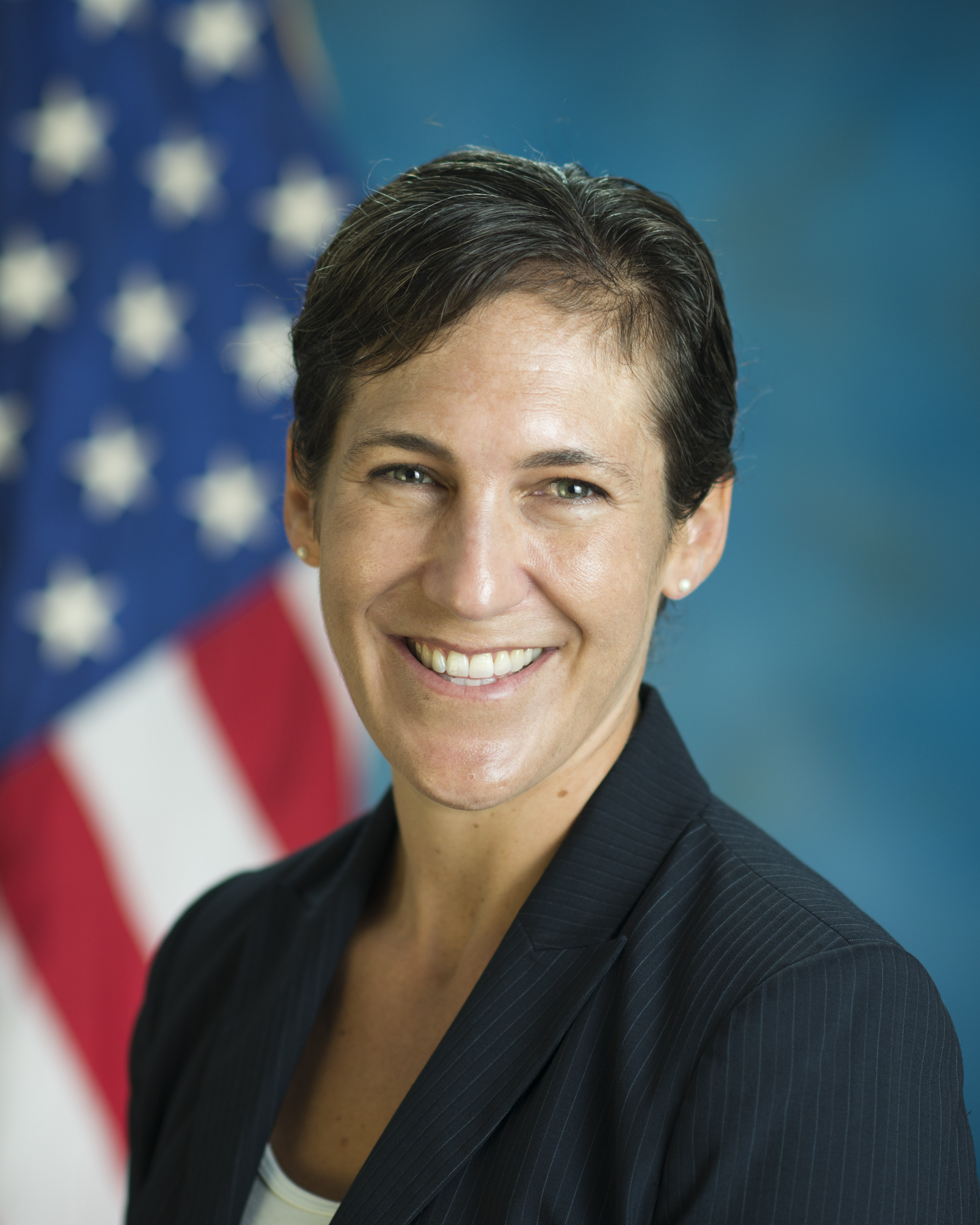 Dr. Ashby Wolfe is a board-certified family physician and serves as co-Chief Medical Officer for the Centers for Medicare & Medicaid Services (CMS) offices in Denver, San Francisco and Seattle. Dr. Wolfe has been based at CMS San Francisco since 2015, and now also supports the Denver and Seattle regional locationsin her focus on the implementation of Medicare and Medicaid policy across the Western States and the Pacific Territories (AK, ID, OR, WA, AZ, CA, HI, NV, CO, MT, ND, SD, UT, WY, Guam, American Samoa, and the Commonwealth of the Northern Mariana Islands). As a senior medical advisor for CMS programs in the Western United States, she provides clinical expertise to the divisions of Medicare and Medicaid payment policy, quality improvement, survey operations, contracted health plans and serves as the principle liaison with the clinical community.
Dr. Wolfe completed her medical degree at Stony Brook School of Medicine in New York, and her residency training at the UC Davis Medical Center in Sacramento, California. She also holds a Masters of Public Policy and a Masters of Public Health from the University of California, Berkeley. Dr. Wolfe has practiced broad-scope family medicine in academic, integrated and community clinical settings over the course of her career and holds medical licenses in both the State of California and the State of Washington. She holds a particular interest in improving the quality and equity of care for underserved and low-income populations. She has published multiple articles on Medicare and Medicaid policy, and is a contributing author of the public health text, Prevention is Primary (Jossey-Bass).